Tuesday 3 October 2023
The Man Who Never Was: The Life and Legacy of Larry Stephens
Switch Radio
7pm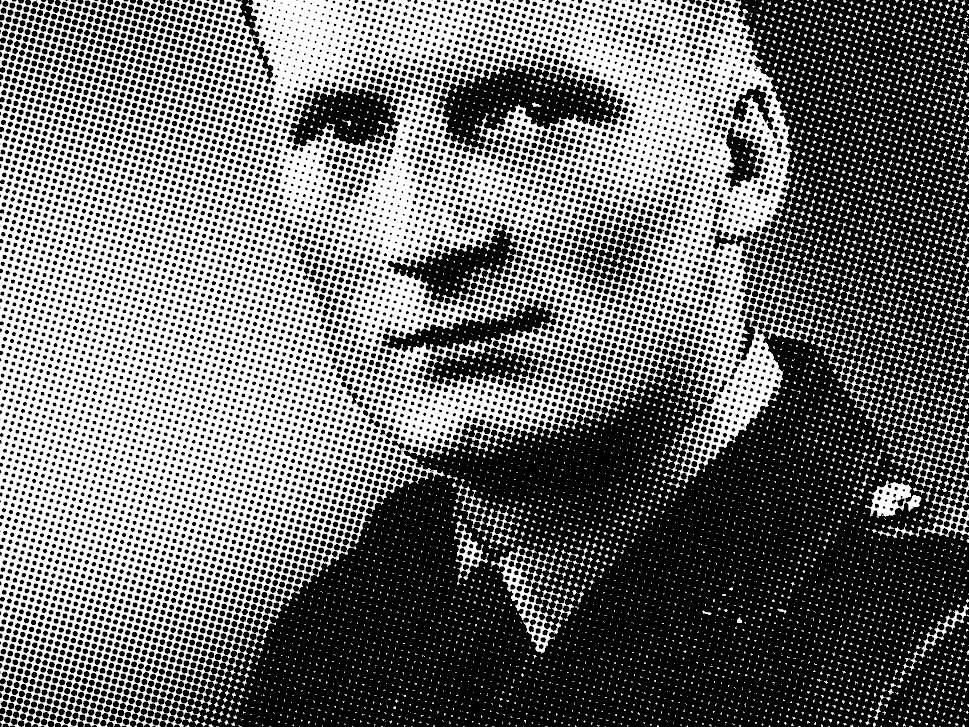 As part of the festival's marking of the centenary of the birth of forgotten West Bromich-born comedy writer Larry Stephens, Switch Radio's James Sandy presents a one-hour documentary special, exploring his life and career.

Featuring guest Julie Warren, cousin of Larry Stephens and writer of his biography, It's All In The Mind, plus contributions from actor (and Goon Show cast member) Richard Usher.

Update: Missed the show? Not to worry, the special will be rebroadcast on Tuesday 14 November 2023. Or listen now on-demand/ catch-up via Mixcloud: Switch Radio - The Man Who Never Was....

◼ Also see: Sunday 8 October 2023: The Goon Show - live performances of two classic Goon Show episodes co-written by Larry Stephens, plus Q&A - Symphony Hall, Birmingham. Find out more and buy tickets ...