Contact Birmingham Comedy Festival
Got a burning question? Then drop us a line, we'd love to hear from you.
Email. ib|h|a|m.c|o|m.f|e|s|ty[|a|]1g.m|a|i|l|.|c|o|m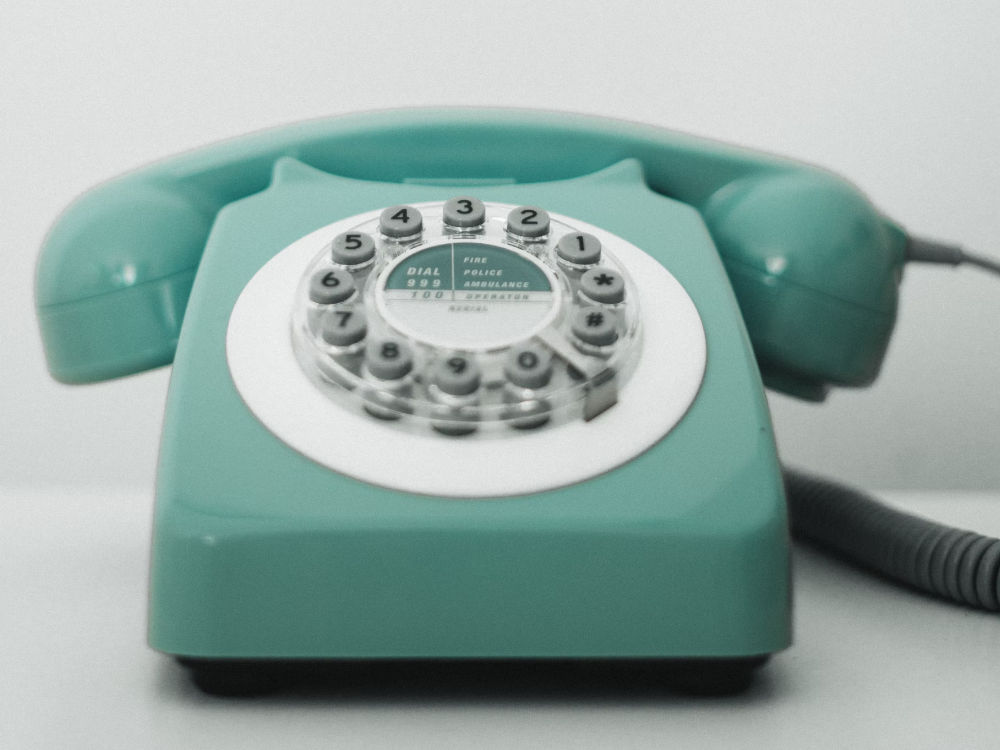 Find us elsewhere on the internet:
Facebook | Twitter | Instagram | YouTube | Podcast | Medium | Issuu

Newsletter Sign-up:
Sign up to our email newsletter for the latest festival news, plus occasional special offers and details of other great comedy shows from in and around Birmingham. Sign-up now!

Press / Media Enquiries:
For all media enquiries, including interview and image requests, contact: FourFourEight.
Read Birmingham Comedy Festival press releases: BCF News (NB. includes archive releases).


Birmingham Comedy Festival
Friday 6 to Sunday 15 October 2023
View or download the festival brochure (PDF format).